Ve l'ho detto no che ho un debole per le readathon?! Eccone un'altra!
The Bout of Books read-a-thon is organized by Amanda @ On a Book Bender and Kelly @ Reading the Paranormal. It is a week long read-a-thon that begins 12:01am Monday, August 19th and runs through Sunday, August 25th in whatever time zone you are in. Bout of Books is low-pressure, and the only reading competition is between you and your usual number of books read in a week. There are challenges, giveaways, and a grand prize, but all of these are completely optional. For all Bout of Books 8.0 information and updates, be sure to visit the Bout of Books blog. - From the Bout of Books team
Lo so, non sono molto brava a seguire certe cose, e in questo periodo ho pure un sacco da studiare per la sessione di settembre, ma mi diverto troppo a interagire con altre bibliomaniache da tutto il mondo e a partecipare alle mini challenges!
Ecco gli obiettivi che mi piacerebbe portare a termine:



leggere almeno due libri



pubblicare due recensioni


partecipare ad alcune mini challenges


Di seguito un elenco di libri tra cui penso pescherò le mie prossime letture (per comodità metto le cover originali).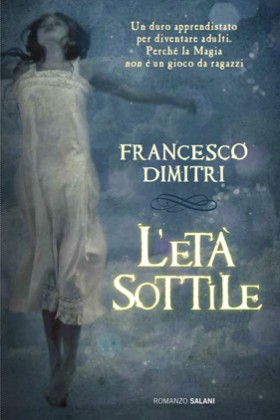 Monday
Number of books I've read today: /
Pages read today: 98 (Earth Girl)
Total number of books I've read: 0
Tuesday
Number of books I've read today: /
Pages read today: /
Total number of books I've read: 0
Wednesday
Number of books I've read today: /
Pages read today: 30 (Earth Girl)
Total number of books I've read: 0
Thursday
Number of books I've read today: /
Pages read today: 70 (Leviathan)
Total number of books I've read: 0
Friday
Number of books I've read today: /
Pages read today: 72 (Leviathan)
Total number of books I've read: 0